Our entire staff consist of certified professionals with years of experience, dedicated to the well being of your loved ones. With the highest of standards quality and trust, our team is recognized as some of the most qualified professionals in the valley.
Our Promise to You: Honest and Dependable Service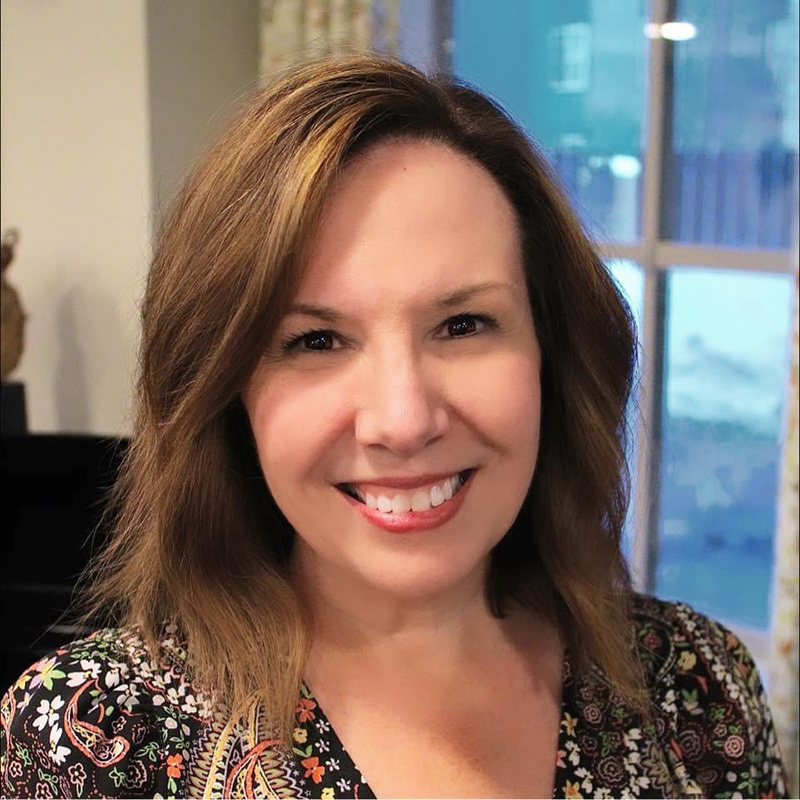 Heather McBride
EXECUTIVE DIRECTOR OF ASSISTED LIVING
Heather is now the new Executive Director here at Ventana Winds. She is passionate about making sure each and every one of our residents are empowered to live their life to the fullest while receiving the best care possible. Every resident in this community deserves to be treated with dignity and respect in a warm, loving, nurturing environment that feels just like home. It is Heathers sincerest hope that on every visit to our community you experience all the love and positive energy that goes into it.
Let Ventana Winds be your New Home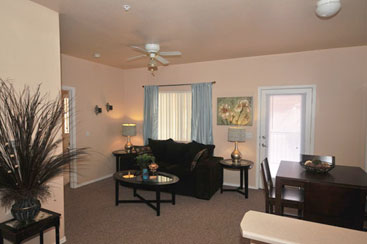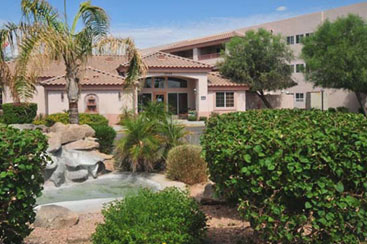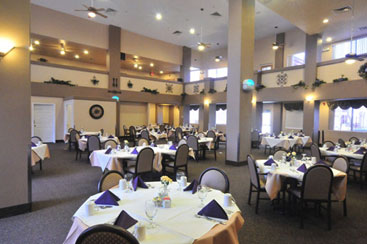 For More information on the Assisted Living Community Please call 623-323-1796.
Assisted Living: 623-323-1796