Arizona's Retirement Living at it's Finest!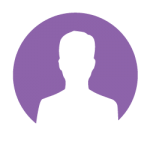 CHRISTINA R.
"I am currently employed with Ventana Winds as Activities Director. I absolutely love this place and our residents. The staff is very friendly and professional. We have so much fun, we strive to have amazing activities for the residents to participate in. From canvas painting to cooking class, board games and jumbo games, nature walks and current events. There is never a boring day here. We've recently started a garden club and will soon have a harvest of rich organic veggies, not to mention a swimming club, and weekly bus outings to Wal-mart. Most of our ladies love manicure Monday's and showing off their beautiful gel nails, with flower designs. My priority is the residents and assuring they have something fun and exciting to participate in daily. This is definitely an exciting place to work and we always have so much fun."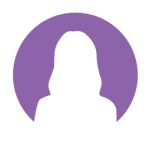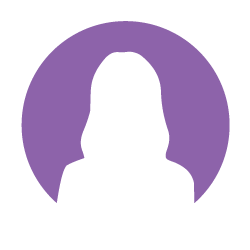 DARLENE Y.
"I used to work here along with my three daughters. Ventana Winds is a good place to be. All the med techs and all the caregivers are good people. All the residents are good so when it came time to put my mother-in-law somewhere, she needed help with Memory Care so we put her in Ventana Winds. I no longer work there because I take care of my daughter at home but we had to have help with my mother-in-law and Ventana Winds is a very good place to be. She loves it there and she has made new friends. She doesn't have to worry about anything. They are one big family there."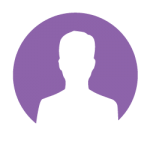 BOB R.
"I go and visit my friend there at Ventana Winds and I must say that they are really good there. They get three meals a day and 24 hours of caregivers there. It also nice that there is a med tech on duty to give them there medicine so they don't have to worry about it. They don't have to worry about their laundry or their linens as it is taken care of. The apartment gets clean once a week."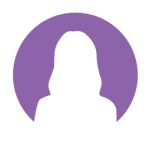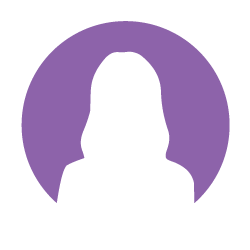 LINDA L.
"I lived at Ventana winds and loved it. The staff was great the food was good I met a lot of great friends. My name is randy and mark and I have lived at Ventana winds almost 10 years we love it the rooms are spacious the staff is great the executive director is always available and the food is so good. We highly recommend Ventana winds."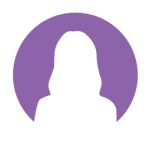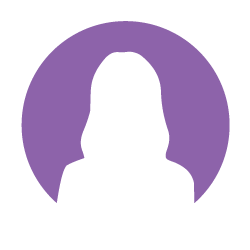 SUZIE C.
"What a wonderful place for my Mom to live…there are many activities that she likes and she definitely loves the outings. Mom was hesitant at first to make this life change, however staff helped her make this transition so smooth for her. Thank You Ventana Winds!"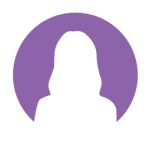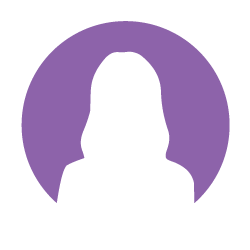 MELISSA M.
"I worked for this facility for 7 yrs off and on. Its a nice place i loved each and every resident there. My family……. Very caring and loving staff….. Not always is it perfect but the employees try there hardest too meet the needs of all residents."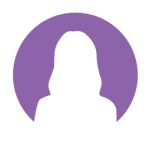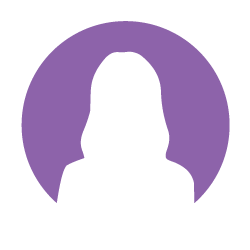 BRENDA W.
"I am a current employee at Ventana Winds. I enjoy working here. The residents are very sweet and friendly."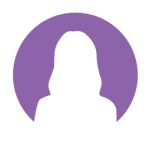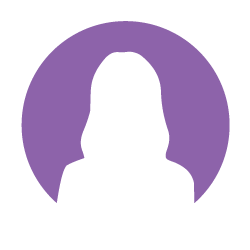 KAYLA S.
"Five stars all the way!!!"

Let Ventana Winds be your New Home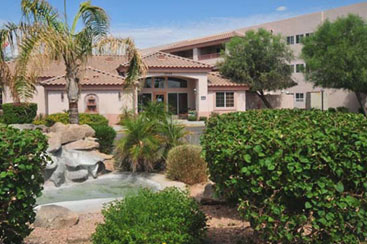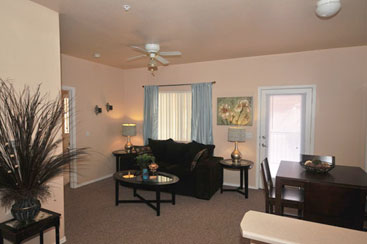 For More information on the Assisted Living Community Please call 623-323-1796.
Assisted Living: 623-323-1796