How Much Does Memory Care Cost?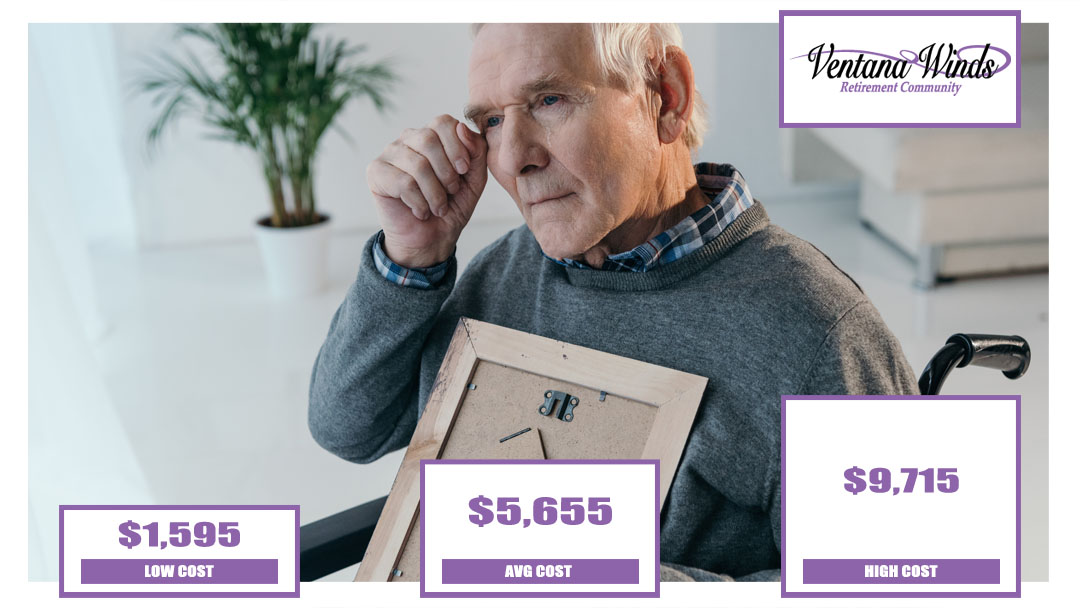 The average cost of memory care is $5,655 a month with costs ranging from $1,595 to $9,715 in Youngtown, Arizona in 2021.
The average costs for memory care ranges from $1,595 – $9,715+ a month. Prices shift dependent on location, services, and elderly care needs. While many services such as meals, medication handling, and group activities will be included, others will not. I.e., residents could have access to clothe washing services, lunch trips, or beauty amenities, like hair-cuts or pedicures, but those could cost extra.
When a senior is suffering with Alzheimer's of Huntington's disease, keeping them safe and well takes precedence that could be mentally and emotionally draining on their loved ones. Concerning demeanors that can be hard to safely control, such as roaming and aggressiveness, begin to emerge. For family care takers, like spouses and adult children, fulfilling their loved one's complicating — and changing — requirements can be a major struggle.
The following are some ways to pay for memory care:
Medicare
Medicaid
Life Insurance
Long-Term Care Insurance
Reverse Mortgages
Memory Care At Ventana Winds In Youngtown, Arizona
We invite you and your loved one to come and tour our memory care facility in Youngtown, Arizona and find out why our residents love to live in our compassionate and welcoming community. Take a look at our memory care page to see pictures, find out more about the facility, amenities, what is included in rent, and more. Call us at 623-323-1796 for more information or to schedule a tour of our facility.